fix bar
fix bar
fix bar
fix bar
fix bar
fix bar
Kia Ora.... Namaste. ... Ni Hao....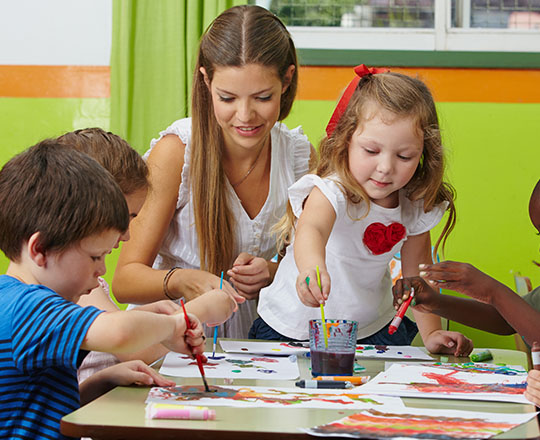 Welcome To Our Kindergarten.
We are a privately owned, community focused kindergarten with a desire to reach out to our neighbourhood. We have a strong commitment to providing a quality service where children are educated and nurtured.
At WHCK we empower children to learn through their own curiosity and interests and encourage a community of confident and independent learners who, when they leave for school, will be successful, capable, competent learners who make good choices and work cooperatively. All our teachers are committed to the ongoing professional development and progression of early childhood to provide the highest quality programme.
Our Philosophy
"Start children off on the way they should go, and even when they are old they will not turn from it." (Proverbs 22:6)
We believe that all children have unique strengths and gifts who are capable of learning with and alongside other children from diverse cultures, regardless of their ability, age, gender, ethnicity and background.
Our programme and teaching practices are underpinned by Te Whariki, New Zealand Early Childhood Curriculum and Christian beliefs and values, where children are provided with a warm, welcoming, nurturing and safe learning environment.
Parents are encouraged to share their aspirations and goals for their children as learners through the concept of whakawhanaungatanga (relationships with the wider community). We aspire for best teaching practice where we develop children to become confident, capable and competent life-long learners.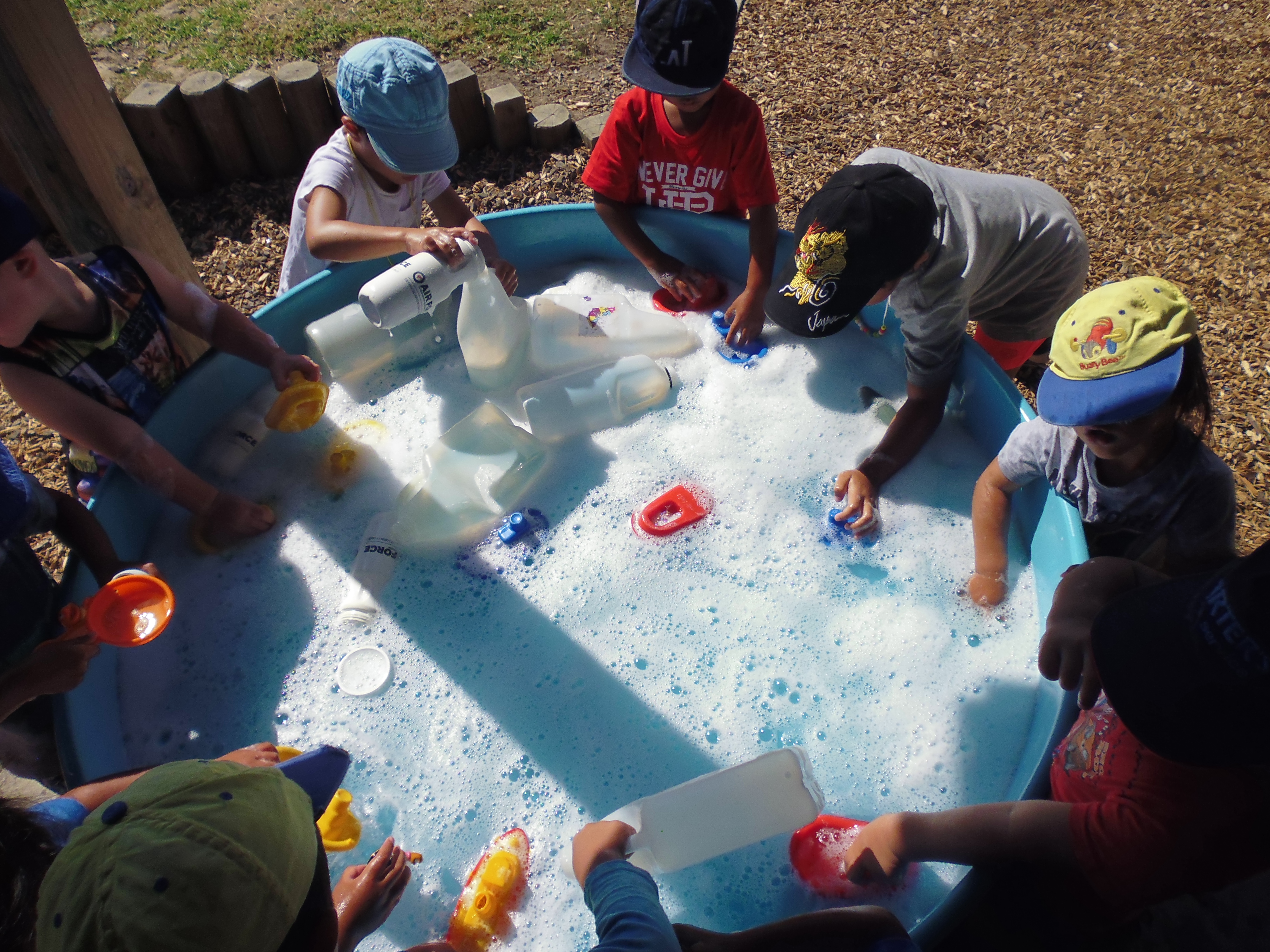 Our Address
WEST HARBOUR CHRISTIAN KINDERGARTEN
145 Moire Road, West Harbour Auckland, New Zealand
09 416 8091